Welcome from our Principal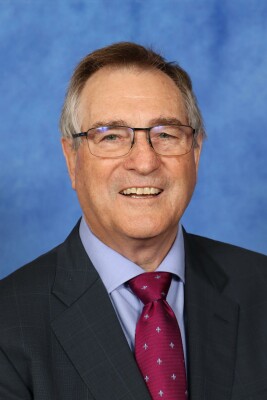 We are a K-12 school that provides quality Catholic education for students with a mild to moderate intellectual disability as their primary disability.
As a member school of Good Samaritan Education, we do this within a Benedictine spiritual framework that emphasises the dignity of each person, and a commitment to welcome, inclusion, hospitality and stewardship. These are tangible values that define our way of doing things and which contribute to the outstanding reputation that Mater Dei enjoys in the wider community.
Every day at Mater Dei the professional capacity and capabilities of staff are visible, as is the personalised learning created for each student, and the genuine care shown to all.
We are indeed fortunate to be located on a beautiful rural setting in Camden, having operated here since 1957 under the stewardship of the Sisters of the Good Samaritan. The influence of the Sisters is still profound, and the prayerful climate and peaceful culture of the school owes so much to their legacy.
This is a wonderful place to be and I invite you to find out more about the world of Mater Dei on this website.
Paul McCann
Interim CEO/Principal
Meet Our School Executive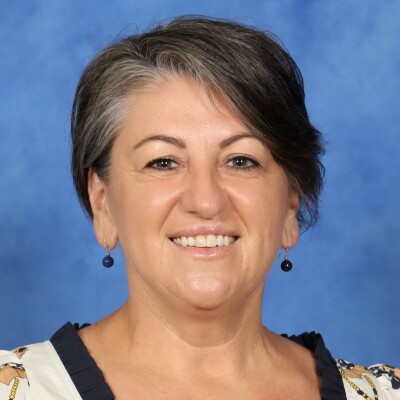 Jennifer Foldes
Deputy Principal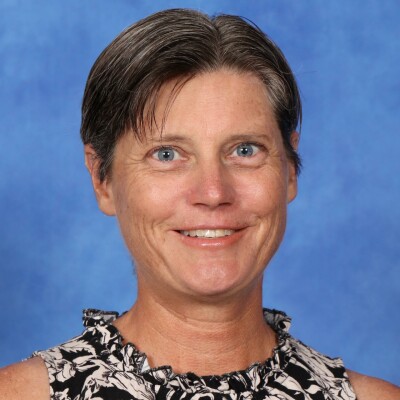 Jen Twine
Stage Leader (K-4), Leader of Pedagogy, Acting Leader of Curriculum (K-6)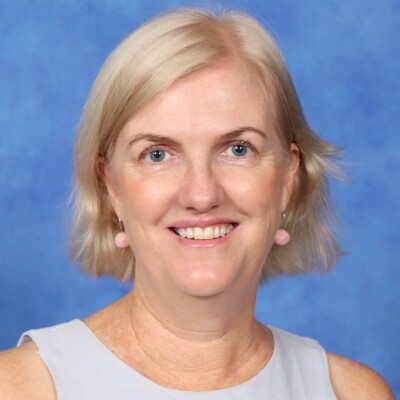 Jacqueline Gorey
Stage Leader (5-6), Leader of Mission & Vision, Acting Leader of Curriculum (K-6)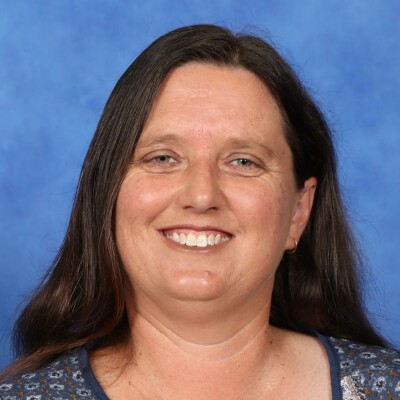 Rebecca Hanrahan
Stage Leader (7-8), Leader of Sport & Events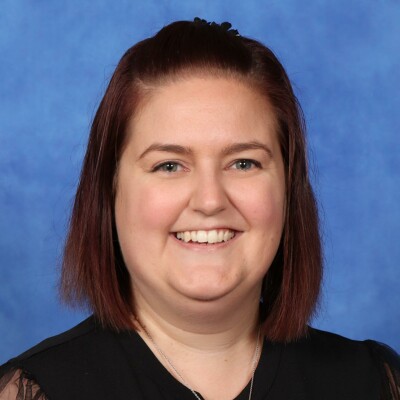 Christy Smith
Stage Leader (9-10), Leader of Wellbeing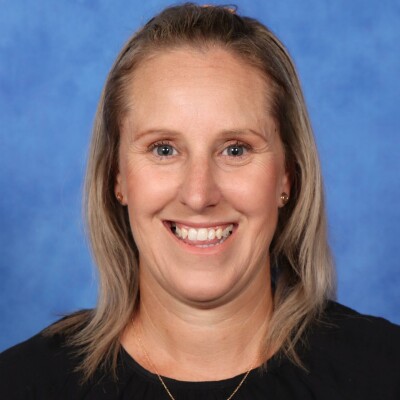 Nicole Robinson
Stage Leader (11-12), Leader of Curriculum (7-12)