Who We Are
At Mater Dei we work together with families and carers to provide innovative and contemporary education and therapy services to babies, children and young adults with an Intellectual Disability or developmental delay.
Mater Dei School is the oldest and original educational offering of Mater Dei, which began as an orphanage by the Sisters of the Good Samaritan Order in 1910.
More recently, Mater Dei's offerings have expanded to include: Mater Dei Early Childhood Education, NextPath Continuous Learning and NextPath Assessment & Therapy.
You can explore the Mater Dei community by clicking on each logo below.

Mater Dei is a registered charity and tax deductible gift recipient. Donations over $2 are tax deductible.
Your generosity ensures we can continue to provide groundbreaking, Research and Evidence-based education and support to our school students, as well as high-quality, innovative services and resources across all programs.
Our Impact
50+
Young Adults enrolled in NextPath Continuous Learning, and counting. Up from just 6 Young Adults when it launched in 2018.
Leaders
in educational innovation and Universal Design for Learning.
60+
years experience providing services to children and young people with intellectual disability.
Organisational Leadership Team
Dr. Paul McCann
Interim CEO/Principal
Melissa Eather
CFO/Business Manager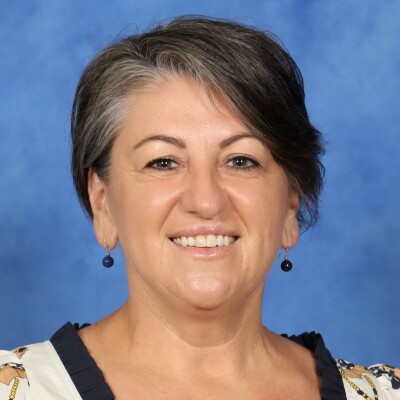 Jennifer Foldes
Deputy Principal of Mater Dei School
Pamela Templeton
Director of Mater Dei Early Childhood Education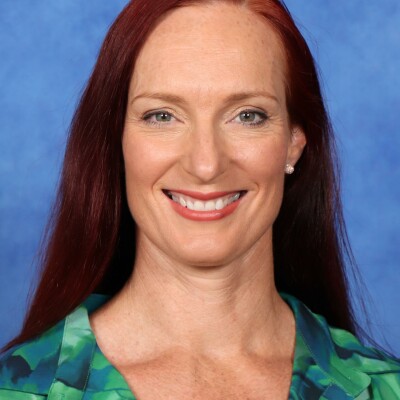 Sarah Ryan
Director of Development
Vanessa Black
Manager of NextPath Assessment & Therapy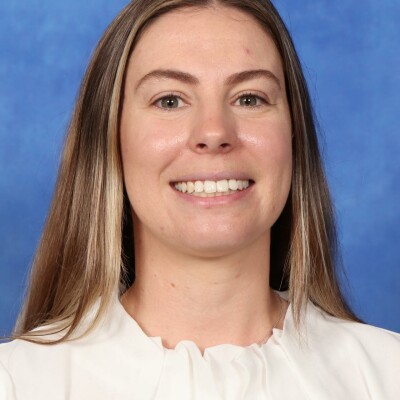 Alycia O'Neill
Manager of NextPath Continuous Learning
Karen Williams
Human Resources Manager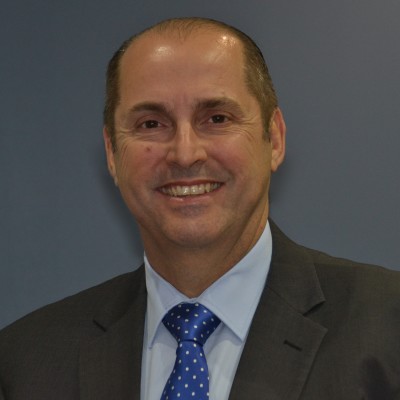 Michael Lavorato
Chair of Board
Michael has been a member of the Board since 2014, Deputy Chair since 2015 and in 2020 was announced as the new Chair of Board. Michael is the General Manager of the Campbelltown Catholic Club. Member of the Development Committee. Member of the Governance, Risk and Compliance Committee.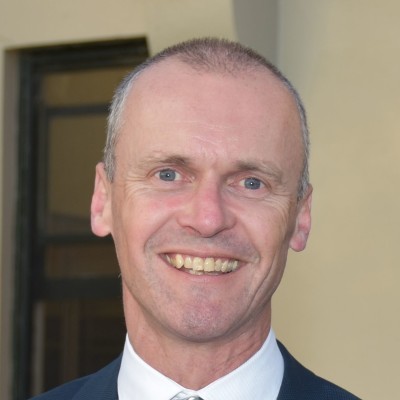 Richard Drinnan
Deputy Chair of Board and Company Secretary
Richard joined the board in May 2018. Richard is a partner at KPMG Wollongong and brings experience of finance, organisational risk and governance to the Mater Dei Board. Richard has also held positions on other school boards and finance committees. Member of the Finance & Audit Committee. Member of the Governance, Risk and Compliance Committee.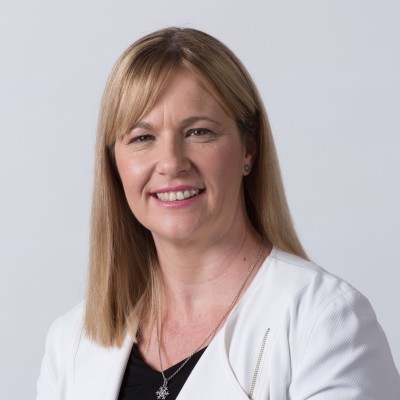 Sherie Avalos
Director
Sherie has been a member of the Board since 2016. Sherie has 23 years experience in the Disability Sector as Executive Management. Chair of the Early Childhood Education Committee. Chair of the NexPath Committee.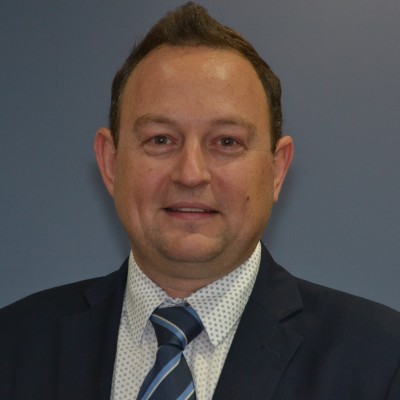 Daniel Kuchta
Director
Daniel has been a member of the Board since 2013. Daniel is a partner of the firm Kelly Partners, Chartered Accountants and Director of Macarthur Disability Services. Chair of the Audit & Finance Committee. Member of the Executive of the Foundation Management Committee.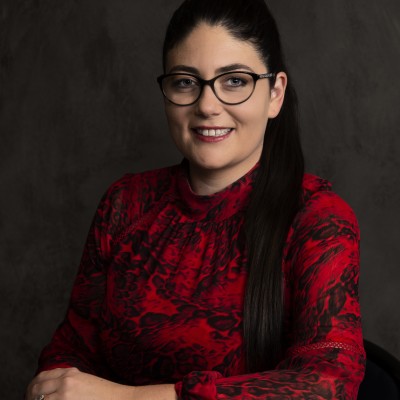 Krystle Wolthers
Director
Krystle joined the board in May 2020. Krystle is a Partner at Marsdens Law Group, having joined the firm shortly after admission as a Lawyer in 2012. Marsdens Law Group have always been a proud supporter of Mater Dei and Krystle has worked closely with the past Chair, John Adam for many years. Krystle has a keen interest in social justice and enjoys working with a number of pro-bono programs. Chair of the Governance, Risk and Compliance sub Committee.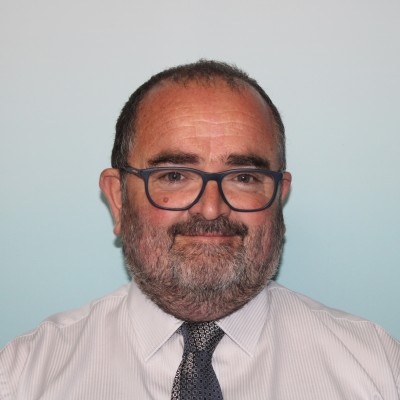 Alan Ibbett
Director
Alan joined the Board in June 2021 and is an Electrical Engineer. He comes to the Board with a wealth of experience – specialising in IT. Alan is the Chief Information Officer for Eurobodalla Shire Council and had previously worked for many years as Chief Information Officer for the Diocese of Wollongong and has assisted Mater Dei with IT over many years in this capacity. Member of the Building and Property sub committee.