Year 12 Graduation Mass 2022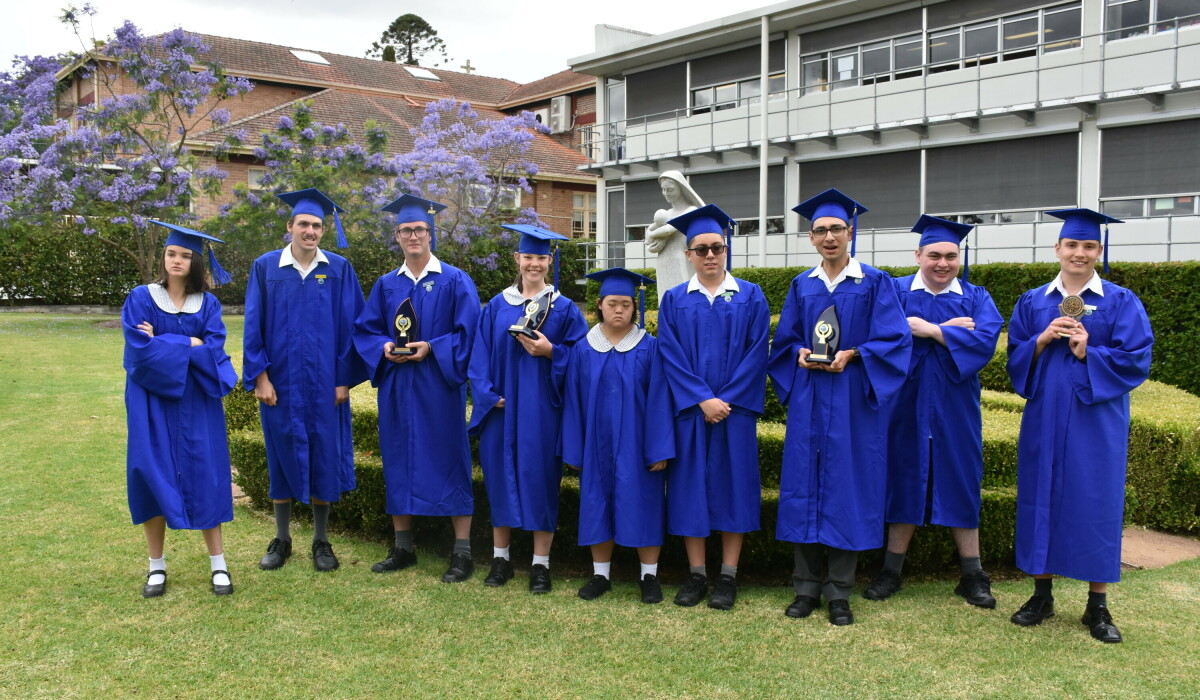 Year 12 Graduation Mass 2022
On Friday 2 December, Mater Dei School celebrated our Year 12 Graduation Mass where we farewelled our Year 12 students. Congratulations to our graduating class of 2022!
This group of students have embraced the values and spirit of Mater Dei, and have been wonderful and inspiring role models for all students at Mater Dei School.
Mater Dei wishes the graduating class of 2022 the very best in all their future endeavours.
After the Mass, we held a wonderful Secondary Assembly celebrating the achievements of each student in Years 7-12. Our Major Awards were also presented. Congratulations to all the worthy recipients.
Secondary End of Year Assembly 2022