Stations of the Cross 2022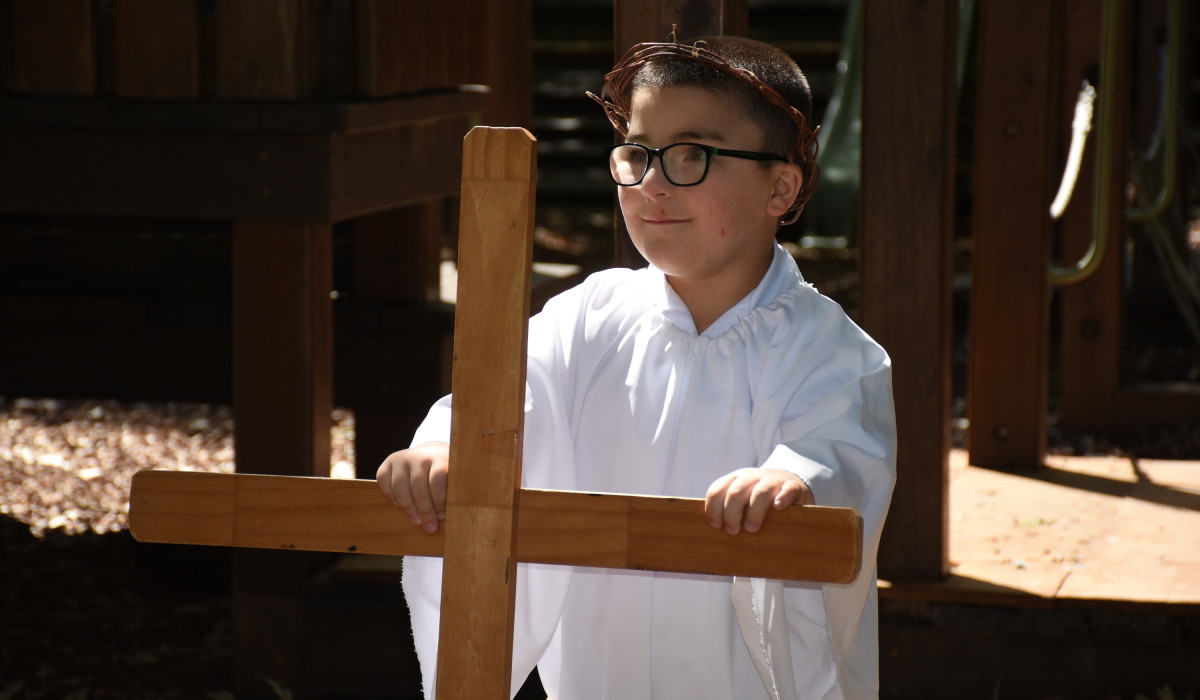 Each year, Mater Dei School students practise, perform and record a re-enactment of the day Jesus was crucified; known as Stations of the Cross. This collection of short film clips exemplifies each Station, from one to fourteen. Stations of the Cross is a solemn and reflective time in the Catholic Church's calendar. It describes the time when Jesus sacrificed his life for our freedom.
Each class filmed a Station using different locations within the school grounds. The students dressed up in costumes and used a range of props for the filming. The importance of this occasion was represented through the students' commitment and participation.
You can view the 2022 Stations of the Cross production below.
Stations of the Cross 2022 Gallery