Senior Retreat 2020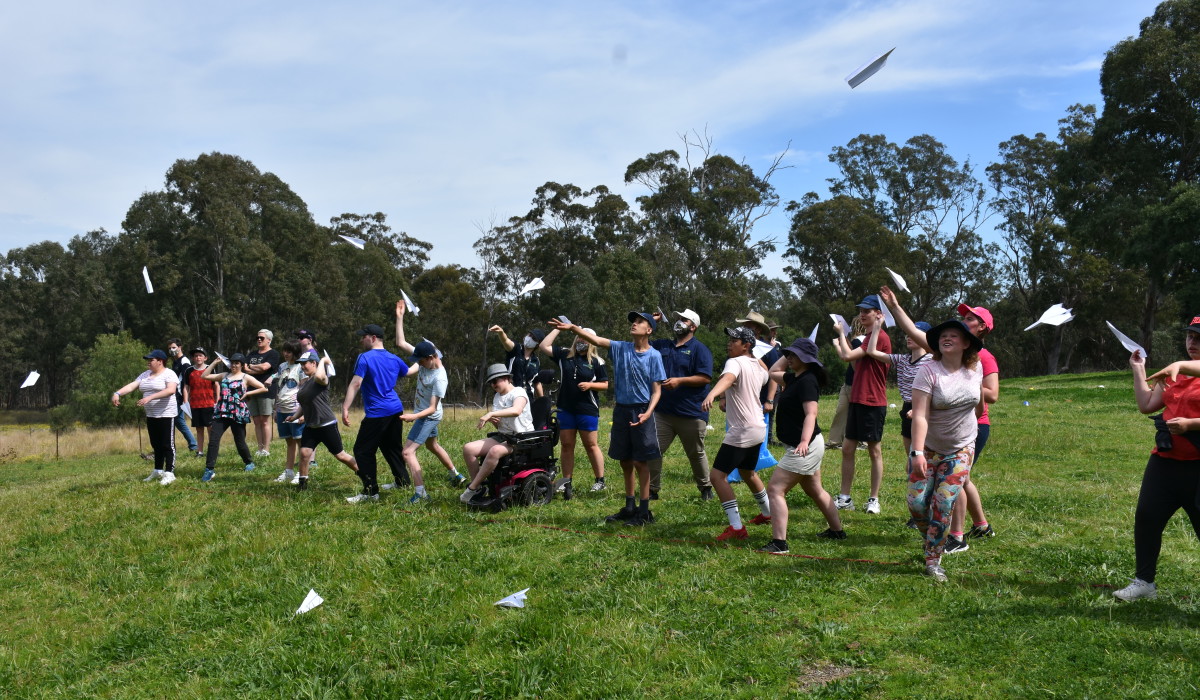 This year the Senior Retreat was onsite in our beautiful Wivenhoe grounds over two days, during which Wedderburn Christian Camp brought their fantastic 'Bush2U' program to us.
The first day was filled with archery, activities that developed bush survivor skills and initiative games where teamwork and communication were essential for survival!
On the second day, the students engaged in a beautiful Liturgy in our Chapel. The students listened to the parable of The Good Samaritan and brought it to life by participating in a role-play. Mr Raue contributed to the Liturgy and amazed the staff and students with his musical talents.
For the rest of the day, students enjoyed a range of activities, both indoors and outdoors. Well done everyone! Take a look at some photos from the two days below.