Science Week 2020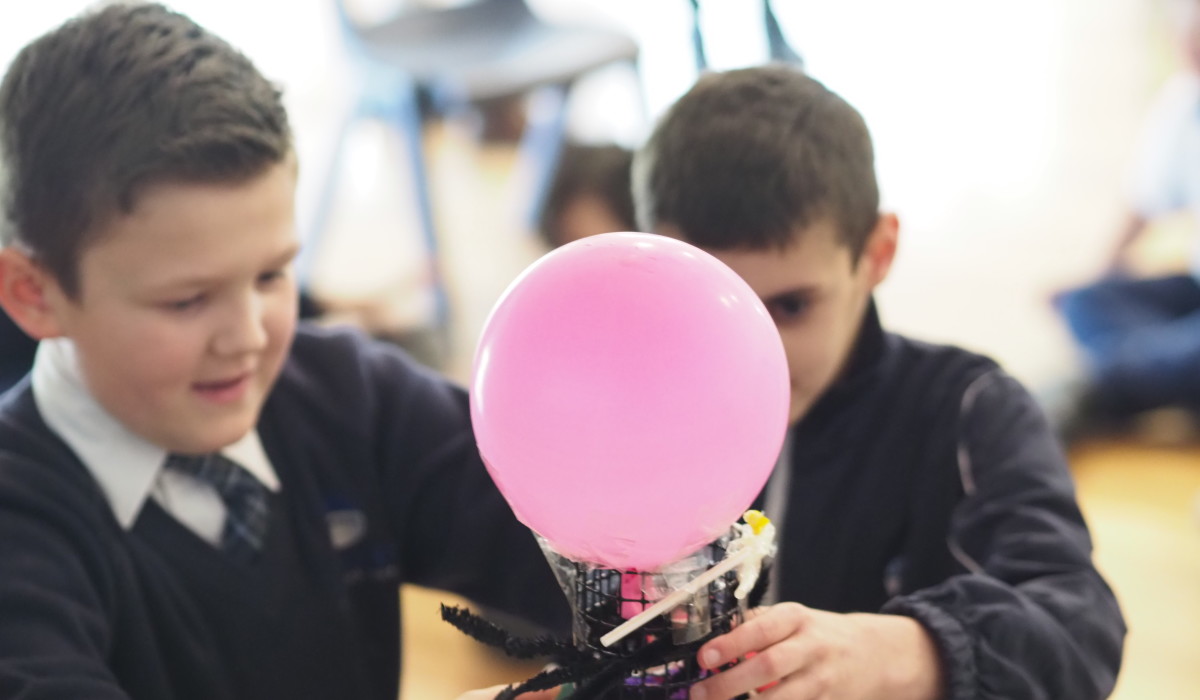 Happy Science Week! National Science Week is always something we celebrate. This year the dates were 15 - 23 August.
Our students became Ocean Engineers over two days this week as they solved their new friend, Hugo's, complex problems.
K – 3 students had to create a functioning raft for Hugo, and years 4 – 12 had to develop a floating fish farm that would also protect the fish from seals.
This was definitely no easy task, but they followed the Engineering Design Process to develop their solutions: Ask --> Imagine --> Plan --> Create --> Improve.
The key word throughout this process is: TEST! The role of the Engineer is to try and try again to make things better – a concept our students readily jumped on board with.
The highlight across the two days was definitely the final presentations of each groups' designs – particularly our senior students, whose detailed explanations of their fish farms were downright creative and clever.
Good job everybody! And thanks to Mrs Twine for her dedication in planning and running tailored, engaging sessions for each class over the two days.