Mater Dei's Informal Golf Day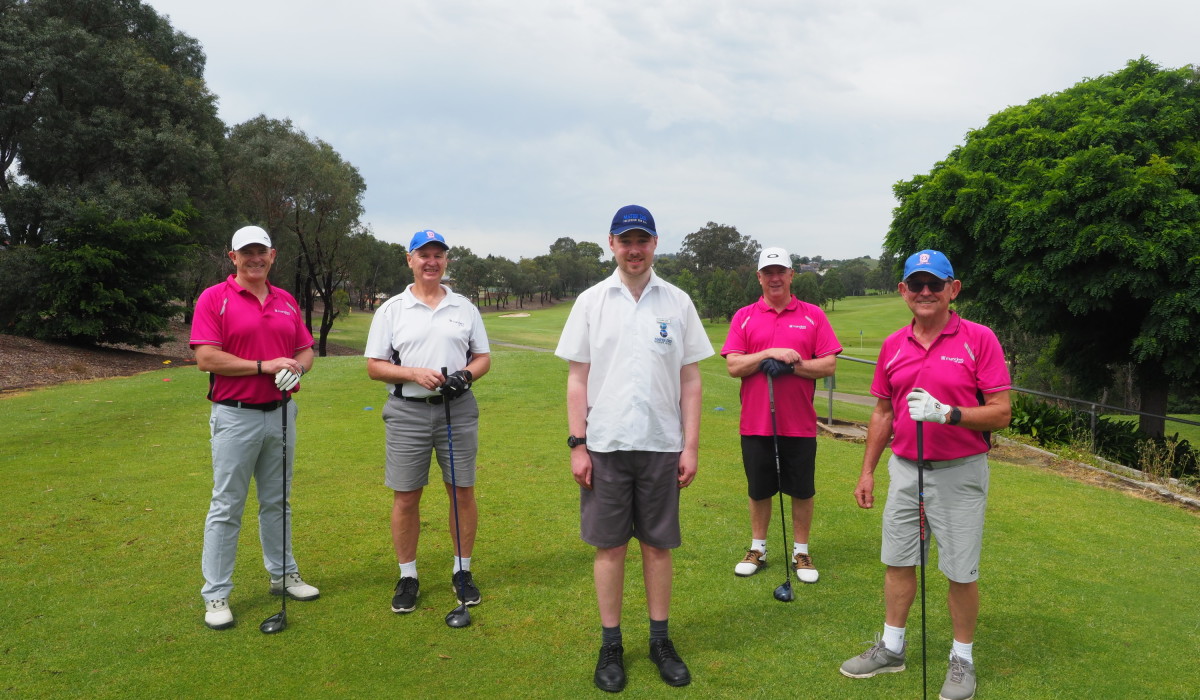 On Friday 16 November we had the opportunity to catch up with some of our Golf Day supporters at an Informal Golf Day, held at Campbelltown Golf Club.
Circumstances didn't allow for our traditional Mater Dei Annual Golf Day to be held this year. However the Golf Day Committee felt the timing was now right to get together for an informal game of golf, socially distancing of course!
It was a relaxed day on the course which included sharing some highlights from the classrooms with everyone over lunch. It also gave School Captain Ben and CEO/Principal Mark Raue the opportunity to meet our supporters, some for the first time this year.
It was also wonderful to be joined by our event patrons, Camden Police Area Command who kept an eye on everyone.
Special thanks to our dedicated Golf Day Committee led by Paul Wakeling, Michael Lavorato, Leigh Furnari, Neil Williamson, Roger Cubitt, Scott Martyn, Kurt Kordovolos and Ben Shortridge for their energy to ensure the success of the day.
We look forward to next year's event returning to early 2021!
Informal Golf Day 2020
In lieu of our Mater Dei Annual Golf Day for 2020.