Heroes With Ability Gala Day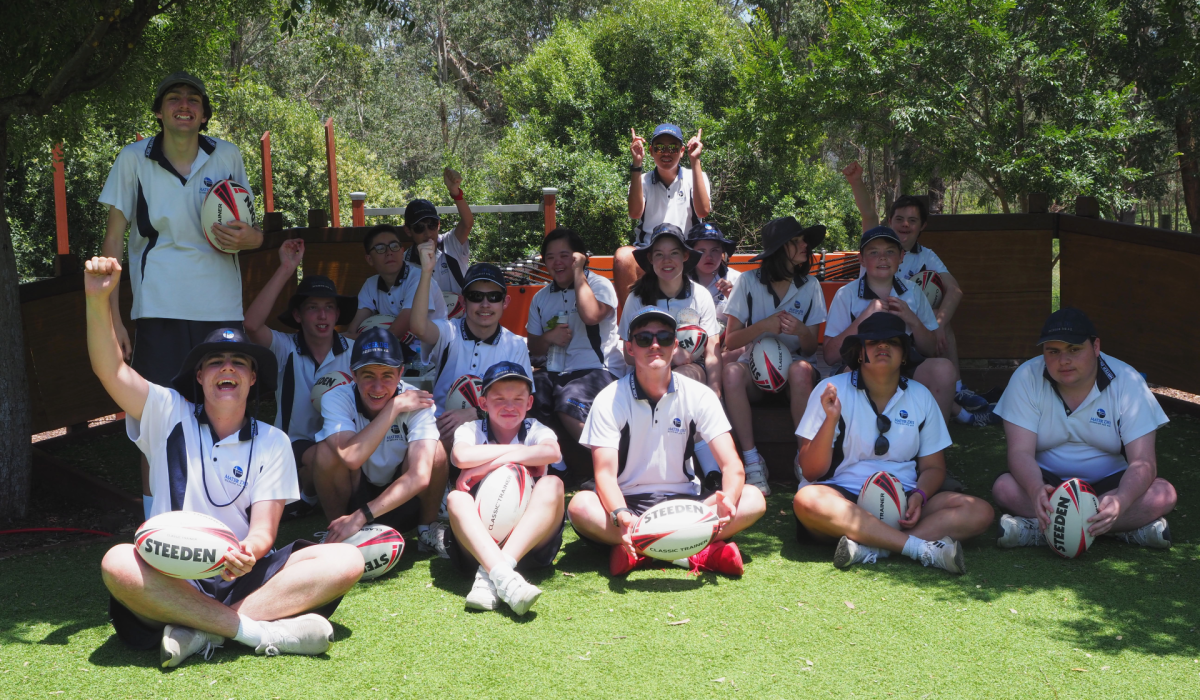 On 27 November the students from 9/10 Polding and 9/10 McCabe participated in a Gala Day as part of the six week 'Heroes with Ability' program.
The program is designed to inspire, teach and motivate young people with a disability through participation in sport.
The students participated in a range of Rugby League based skills, drills and modified games. At the conclusion of the day, Mr Mark Raue presented each student with a medal and certificate to recognise their participation.
Well done for all the students for getting involved and persevering - we saw some great improvements! A big thank you to the Heroes with Ability team and Wests League Club, who sponsor the program.
Heroes With Ability Gala Day 2020