Celebration of Learning!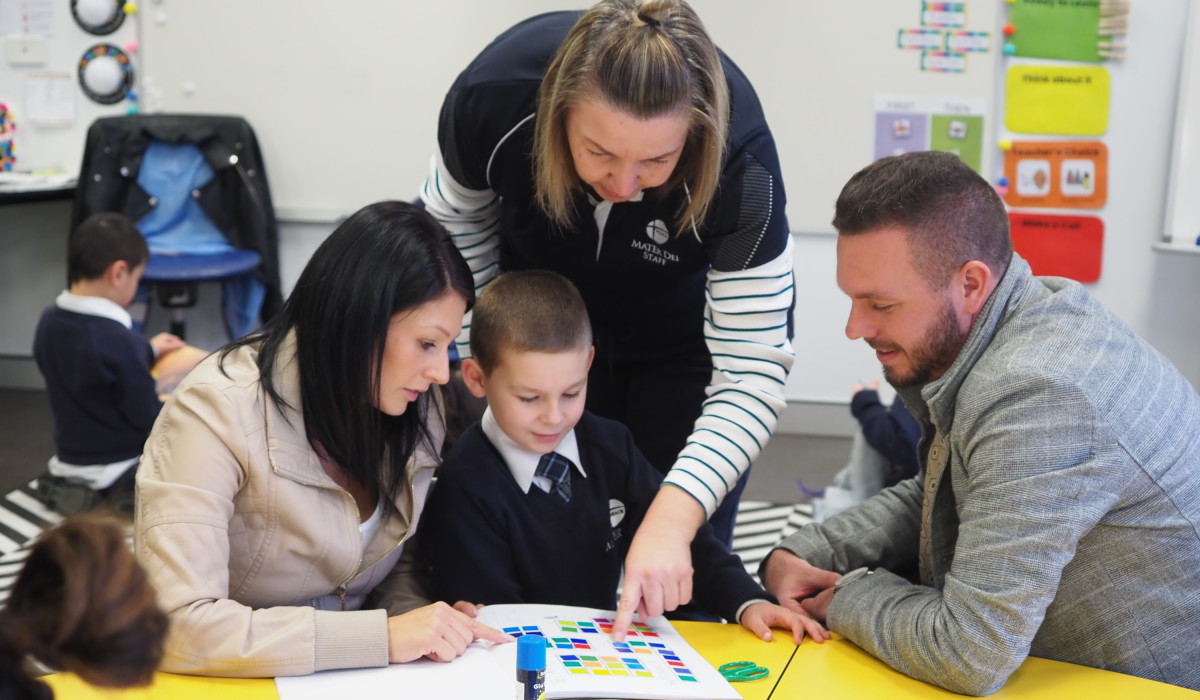 And that's a wrap! We were thrilled to have Celebration of Learning back in 2021. We made the decision to split Years 7 - 12 and Years K - 6 between two weeks, which meant double the joy!
Thank you to all the parents, grandparents, carers and special people in our students' lives who were able to make it.
See below for a full gallery across the two weeks, as well as 3/4 McCabe's learning presentation video from today's assembly (that we unfortunately couldn't play, with sound, at the time).