Cancelled: Country Fair & Ex Students Reunion 2021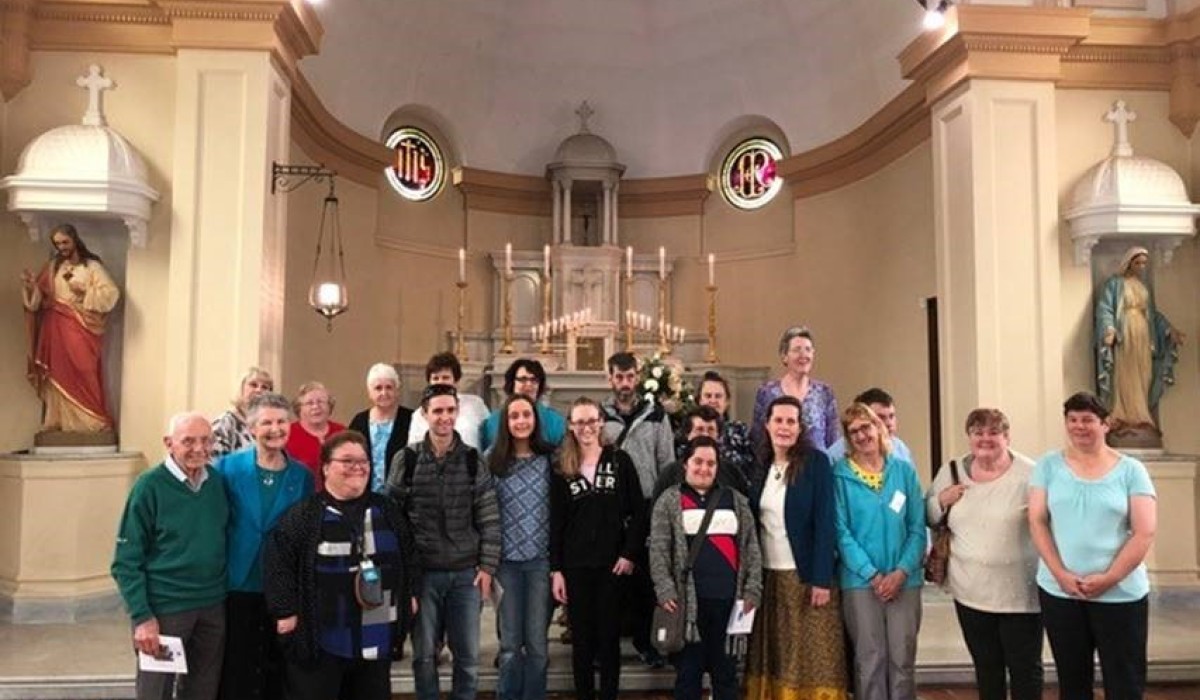 It is with regret that we announce that the Mater Dei Country Fair and Ex Students Reunion is cancelled for 2021.
This decision has not been made lightly, but it has been made with the safety of our young people, families and community as our top priority. The ongoing and unpredictable COVID-19 situation requires a cautious approach to a large scale community event such as the Country Fair.
We thank everybody for their understanding and support as we continue to navigate these difficult decisions.
In particular, thank you to our Parents & Friends Association for their hard work and creativity for this event, year after year.
We look forward to the future and the hope of being able to plan for a renewed Country Fair in 2022.