A Morning Tea to Celebrate Our Trekkers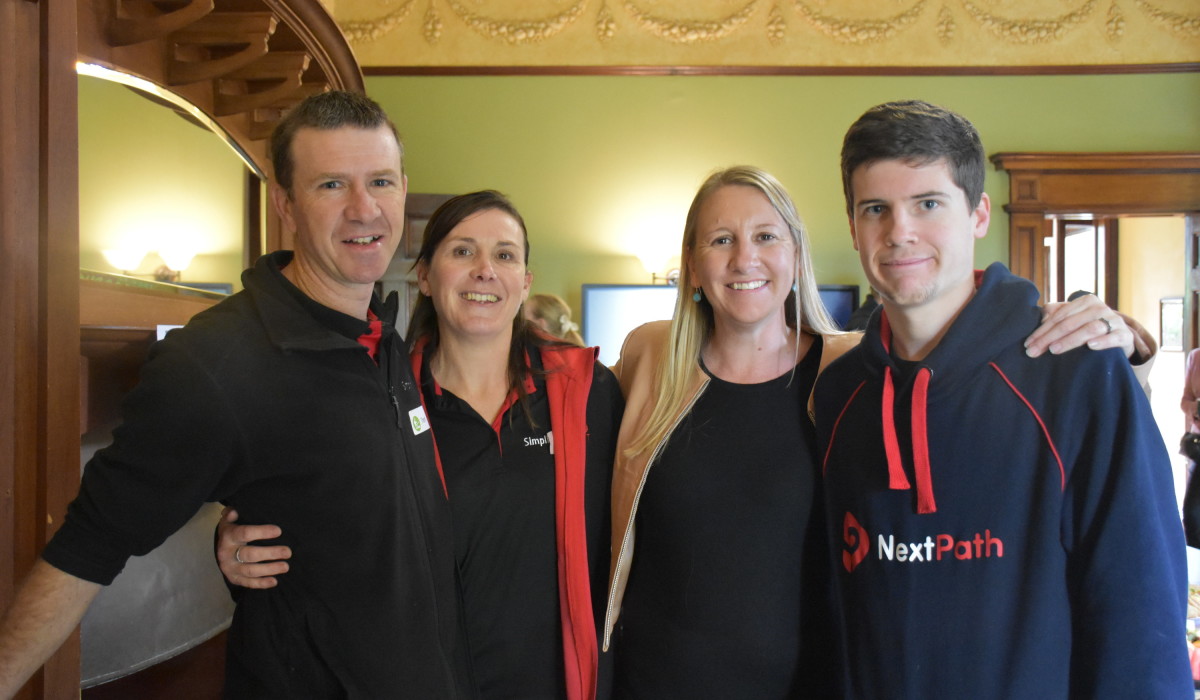 On Tuesday, we celebrated the remarkable effort of our 23 trekkers who completed the 2021 Trek for Opportunity by holding a Thank You Morning Tea at NextPath's Wivenhoe Launchpad.
Over 7 days, each group hiked, kayaked and cycled across the Tasmanian east coast to raise money for NextPath Continuous Learning.
Collectively, they raised a huge $86,629 for the program!
As Alycia (Acting Manager at NextPath Continuous Learning) spoke to at the morning tea, these funds go towards often intangible - yet incredibly valuable - experiences. As of yet, they have never had to say 'no' to a Young Adult's goal. These funds ensure this continues to be the case.
NextPath were incredible hosts. The Young Adults led tours through Wivenhoe Historic House, were responsible for arranging the beautiful spread of food, shared their stories and mingled throughout the room. There were plenty of laughs and banter, and a fantastic energy led by these vibrant young people.
Both the trekkers and Young Adults got so much out of the day.
For the trekkers, it was a chance to connect the dots between their own experience and the impact they were making on the Young Adults.
For our Young Adults, it was a chance for them to show their appreciation. As Karen Young (Acting Director of NextPath) explained, the same way we would host somebody for dinner to say thank you, the morning tea has afforded the Young Adults the same, mature opportunity by inviting the trekkers into their space at NextPath.
Thank you to everyone for making it a great occasion!