Ladies Lipstick Luncheon 2021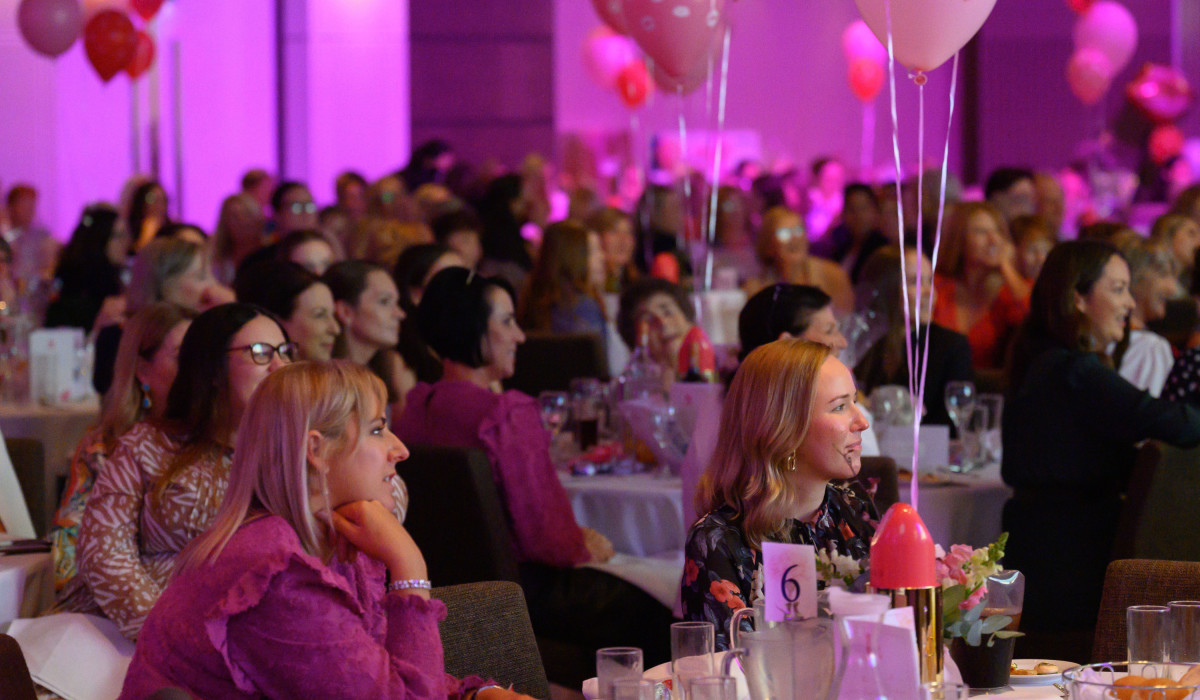 The days leading up to Mother's Day are more than just a time for last minute gift shopping... each year on the Friday before Mother's Day, Mater Dei holds their Ladies Lipstick Luncheon!
The event, held on Friday 7 May 2021, was a fabulous success and as always, is an incredible feat of teamwork.
Thank you to our dedicated committee members, Rebekah Gates (Chair), Anne Adam, Pina Nasso, Sarita Viler, Karina Rauch, Donna O'Neill and Anna Younan. Without their creativity, passion, generosity and can-do spirit the event would not be as incredible as it is today.
Likewise, our students from Mater Dei School and Young Adults from NextPath Continuous Learning played vital roles on the day. Whether they were on stage with a microphone, helping sell fundraising items or sharing their dance moves with us in a performance, the day would not have been the same without them.
Special thanks also to our guest entertainment, the hilarious Cal Wilson, and the surprise drop-in we were afforded by Effie!

Of course, thank you to all who attended and graced the fantastic Campbelltown Catholic Club with your presence, dressed to the nines. We are incredibly Grateful (this year's theme!) for you all to have joined us. Together, we made such a difference to the young people and families at Mater Dei.